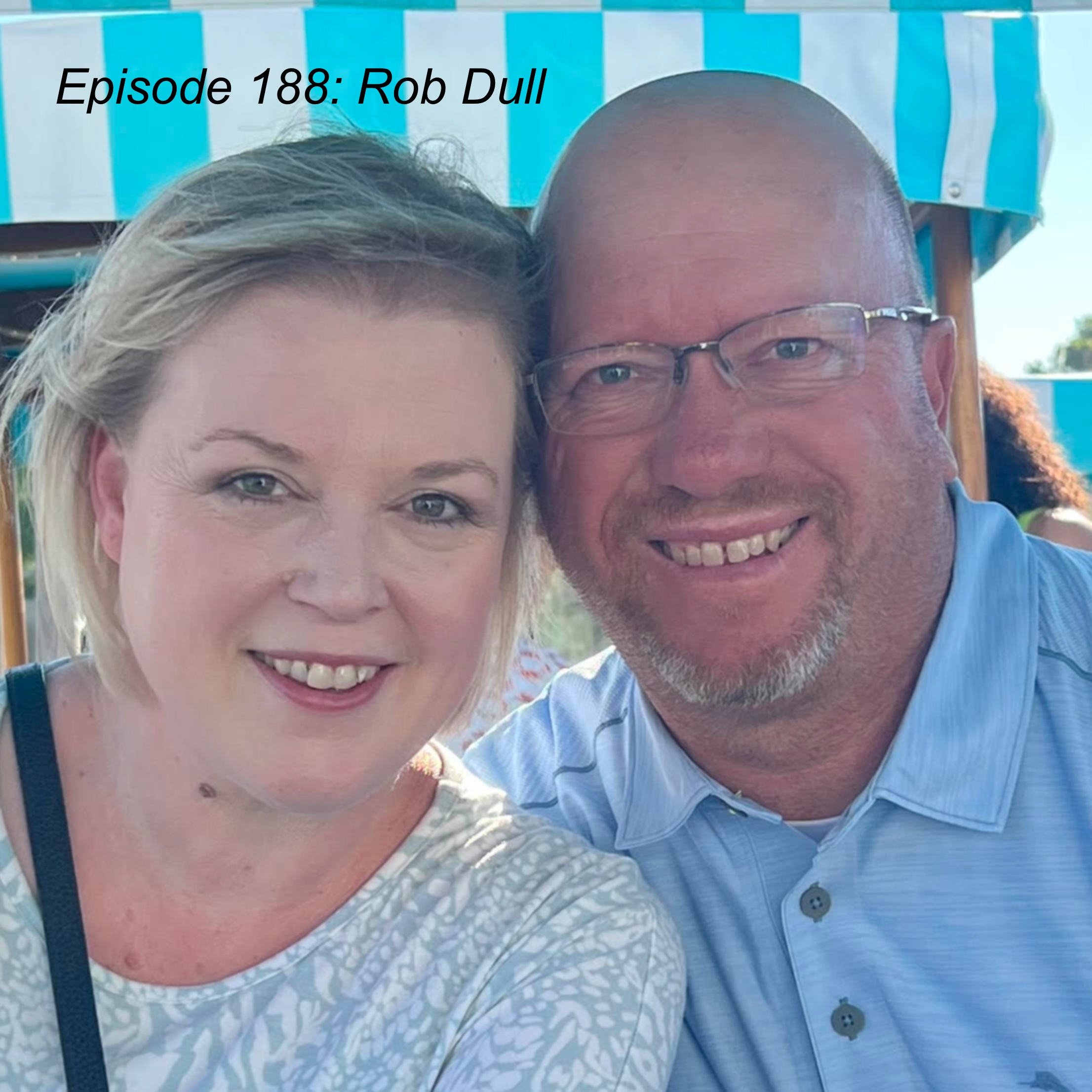 Episode 188: Rob Dull (aka Silent Rob)
Rob Dull, aka "Silent Rob" & "the Scribe" is on the other side of the microphone for an entire episode.
Rob usually helps Paul with the Stories podcast, but he is the one getting interviewed by Paul and Kevin this time. Rob talked about living where Henry Clay was born and then moving to and growing up in Ashland. Paul and Rob talked about the guys they grew up with, some of the games and sports they played and they told Kevin what midnight football was. Rob talked about going to Collegiate and working at Kings Dominion during high school and college. They discussed his various jobs including a couple of stories from his time with the U.S. Park Police. The three of them talked about playing basketball for the Rampage and Rob talked about his parents and his parents-in-law and how lucky he was to have them all in his life. They finished with Rob talking about his wife Chris and their three kids, Jack, Riley and Julia.