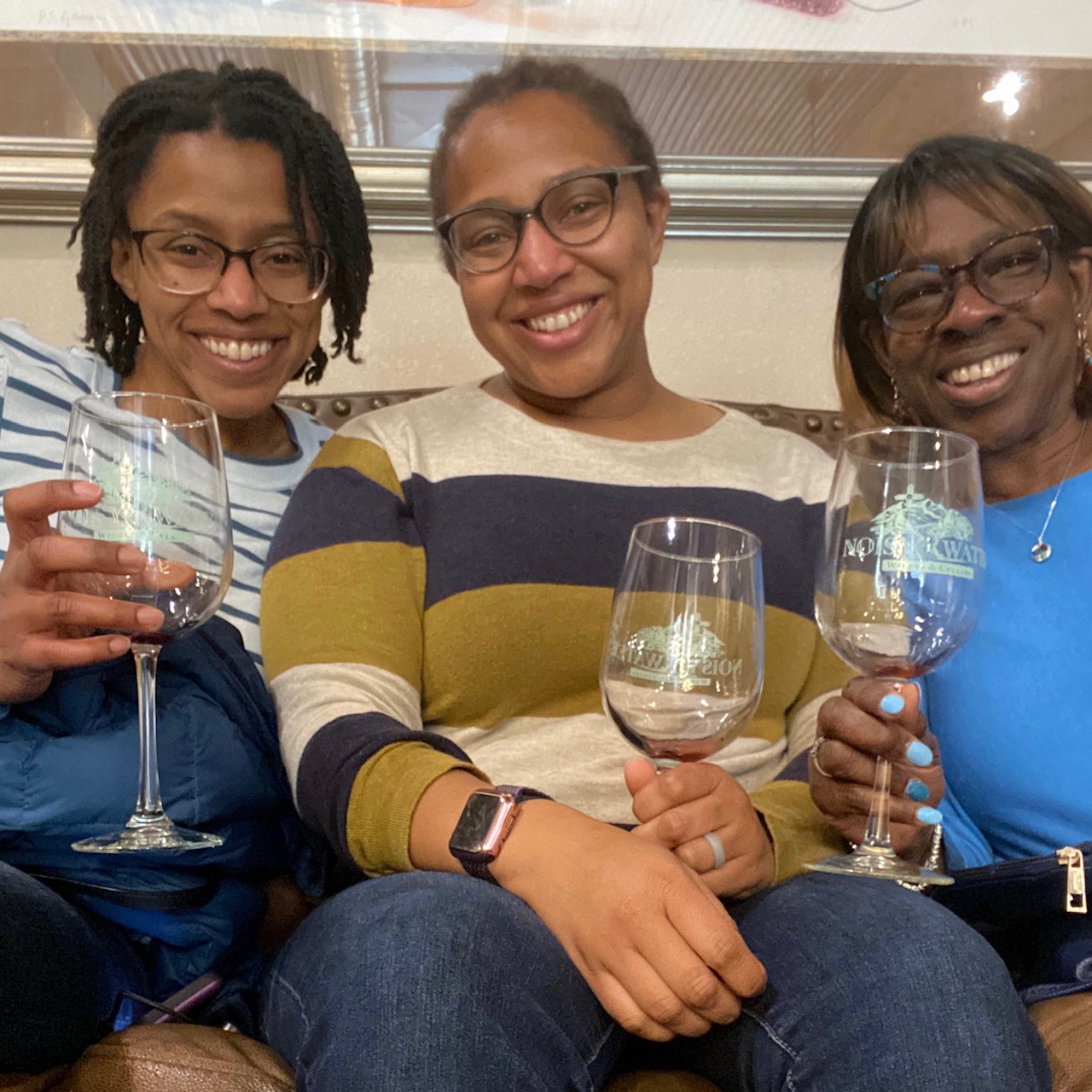 Episode 14: Why did the Epidemiologist Cross the Road?
Dr. Kiarri Kershaw is a social epidemiologist whose research focuses on how social environments impact health, particularly cardiovascular health. This episode, we hear about Kiarri's motivations in becoming an epidemiologist, her perspective on the pandemic we find ourselves in, and her research on how race, segregation, and various social factors can influence cardiovascular health.
Joining us to help out with the interview is Kiarri's younger sister, Njeri Kershaw.
Pictured: Kiarri (left), Njeri (Middle), and their mom (right)